We are the creative-driven, composer led music production studio founded by award-winning composer Seth Olinsky.
With a deep understanding of how music is used to tell stories and craft experiences in film, performance, recording, and installation/activation, and an ultra modern, meta take on composition, Seth and his team have collaborated on music with many of today's most exciting directors, studios , networks, record labels, agencies and brands including Netflix, HBO, Nike, Apple, Wieden+Kennedy, Vice and more, on creative focused work that has been celebrated at Cannes, Clios, AMP Awards, Webby Awardd, Drum, AICP and more.

As an artist Seth has toured the globe playing shows in Australia, Japan, Brazil, France, Italy, UK, Netherlands, USA, Canada, Prague, Spain, Croatia, Australia, Slovenia, played major festivals from Coachella to ATP, from Primavera to Roskilde, Desert Days to End of the Road, connecting with music fans and collaborating with a broad array of global artists from Lisbon to Cape Coast, Ghana, and with Consortium Seth is excited to bring that global musical perspective to the collaborative productions of Film, Media, and Brands. We are excited to encourage collaborations within our broad network of musicians, focusing on modern sounds, cross-cultural collabs and honing a true pop art perspective that marries the high creative to the highly successful.
Great films need great music

>>>>>

studio@consortium.film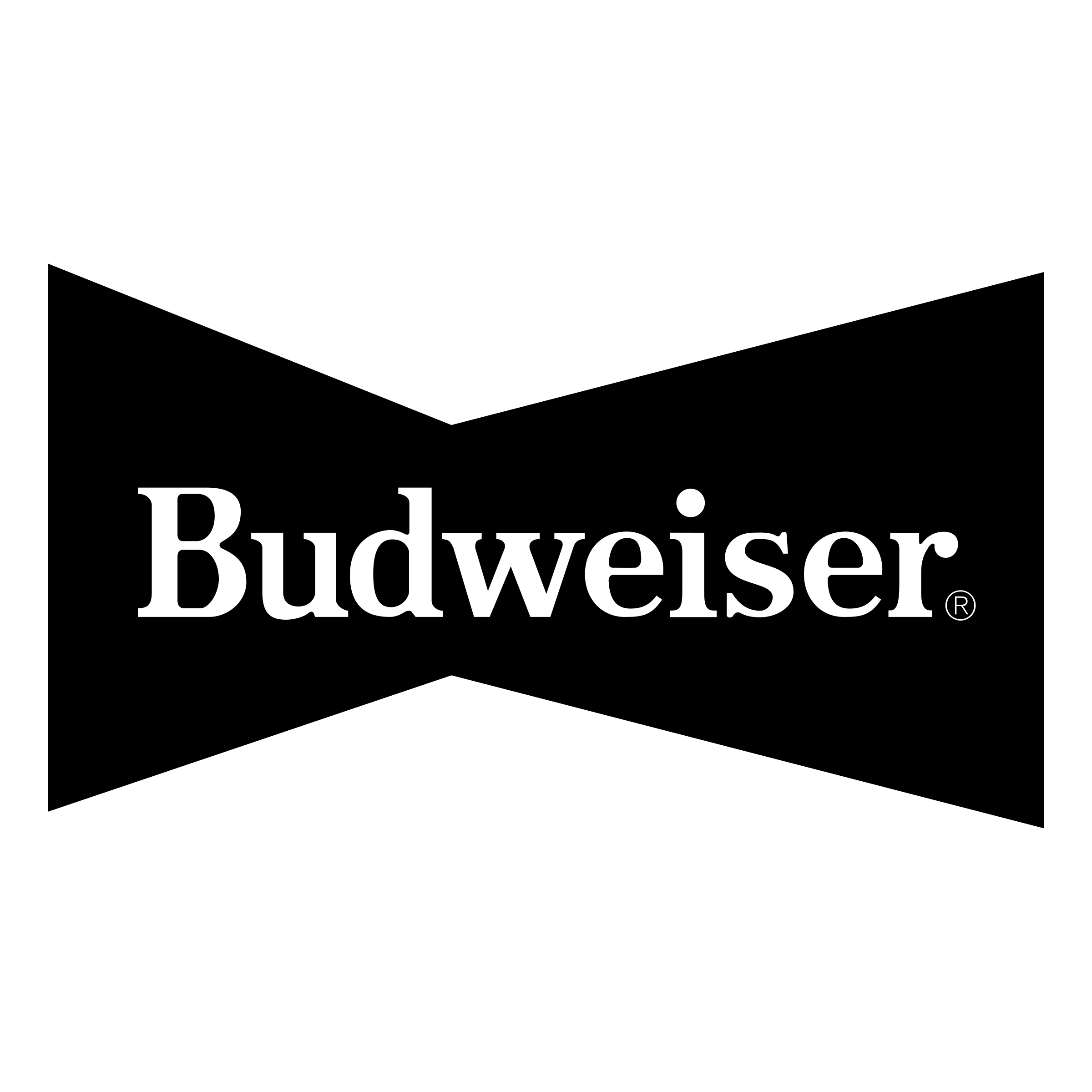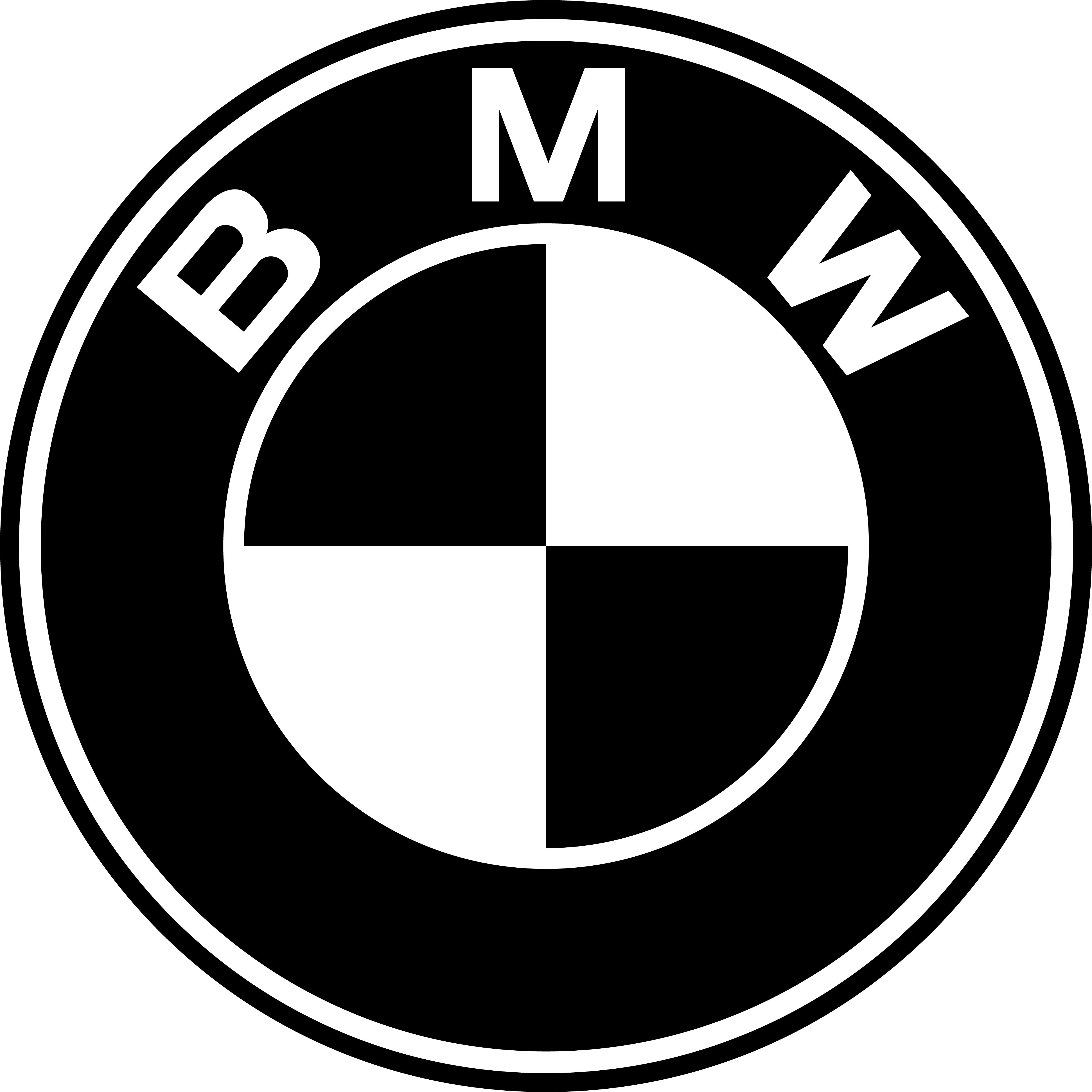 ︎︎︎